Somali Peninsula

topographic map

Click on the map to display elevation.
About this map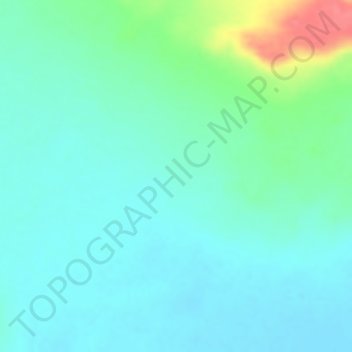 Minimum elevation: 822 m
Maximum elevation: 894 m
In Somalia, there is not much seasonal variation in climate. Hot conditions prevail year-round along with periodic monsoon winds and irregular rainfall. Mean daily maximum temperatures range from 28 to 43 °C (82 to 109 °F), except at higher elevations along the eastern seaboard, where the effects of a cold offshore current can be felt. Somalia has only two permanent rivers, the Jubba and the Shabele, both of which begin in the Ethiopian Highlands.